A unique cybersecurity expertise in critical assets protection
Framatome draws on its experience as a global leader in the nuclear industry to develop solutions to protect information technology (IT) and operational technology (OT) systems of critical industries and assets while respecting sovereign concerns for each customer.
Today, more than 600 customers trust Framatome Cybersecurity to secure their global operations
With increasing cyber threats and new regulatory requirements, critical industries like nuclear energy must take additional measures to protect the security of IT and OT systems.
Global leader in the nuclear industry, Framatome designs and develops cybersecurity solutions for industrial information systems and Instrumentation & Control systems for nuclear and non-nuclear facilities meeting the challenges of obsolescence-prone environments and sovereignty requirements.
Framatome Cybersecurity is a solution line of specialized products and services for the nuclear industry, other critical industries (energy, defense, transportation) and public administrations.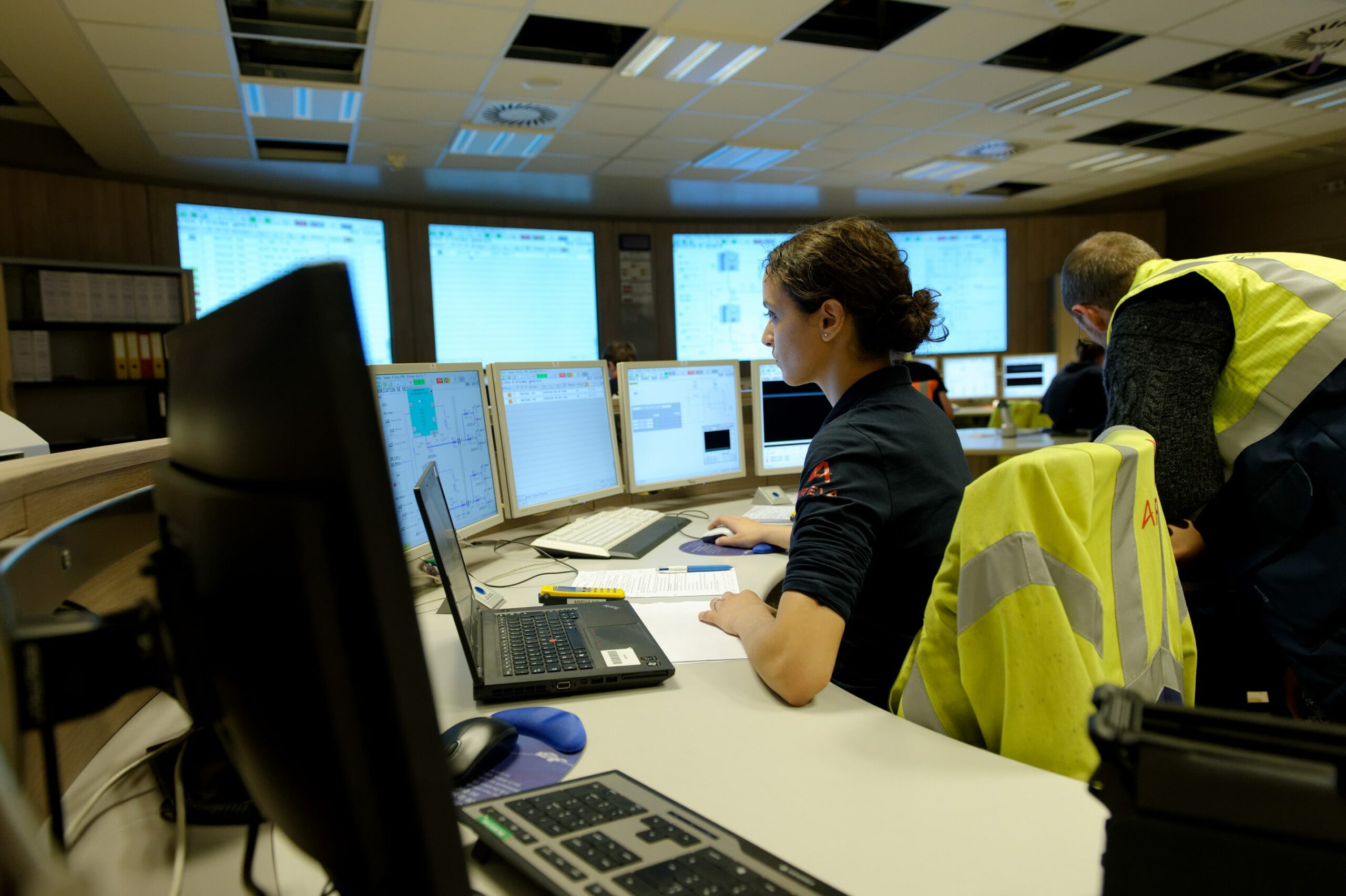 1000
industrial sites are protected by our safety maintenance solutions

200
cybersecurity specialists focus on customers' asset protection
Our commitment to strengthen your resilience
Framatome Cybersecurity carries the commitment of Framatome to strengthen the robustness and resilience of our clients against cyber risks. At Framatome, we recognize the vital importance of bolstering cybersecurity measures in today's increasingly connected world. As part of our unwavering dedication to ensuring the safety and security of our clients, we have made it our mission to enhance their resilience against potential cyber threats and to meet their sovereignty requirements. To achieve this, Framatome Cybersecurity actively implements advanced solutions, techniques, and best practices to protect against cyber risks and their potentially consequences.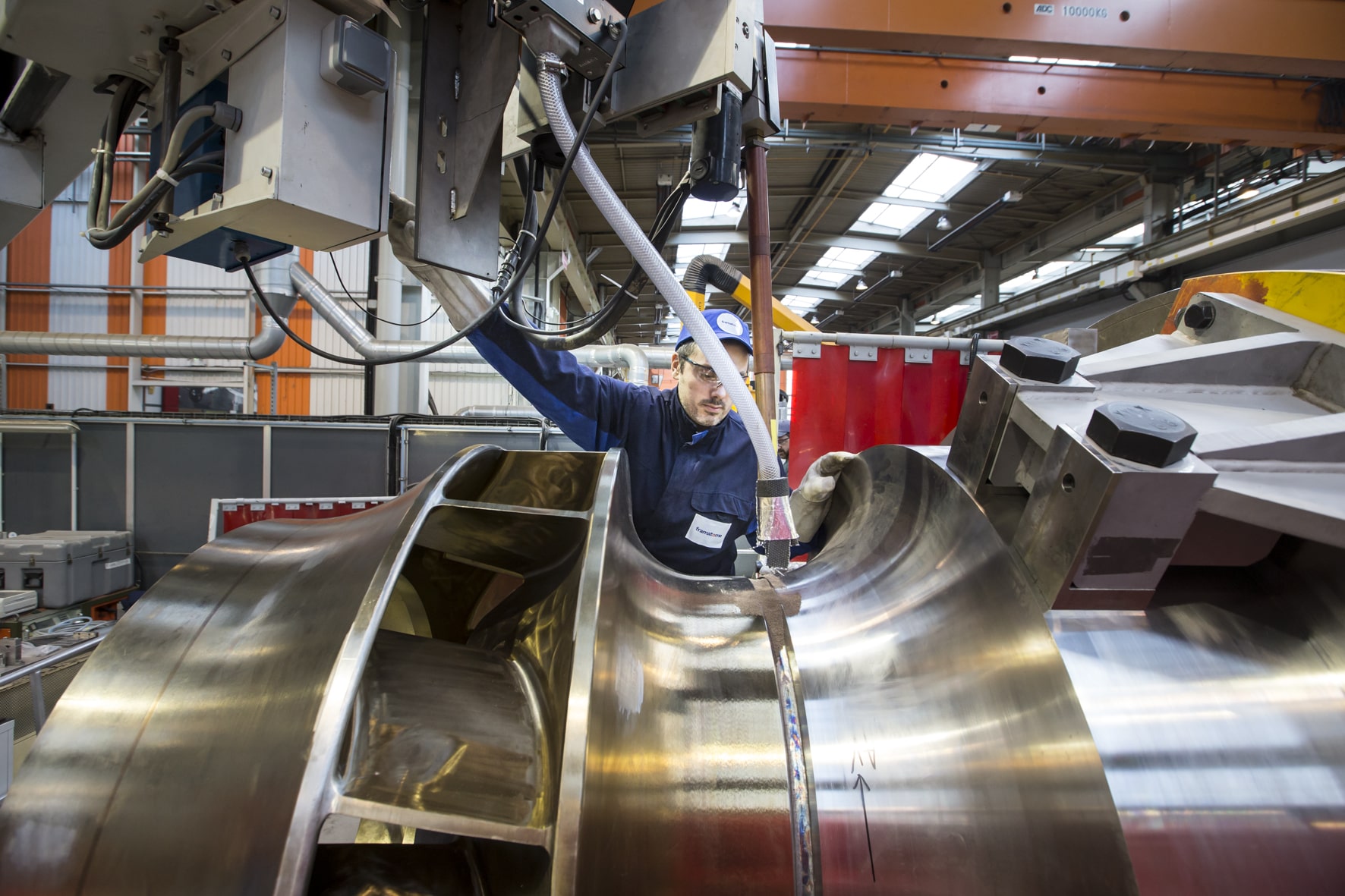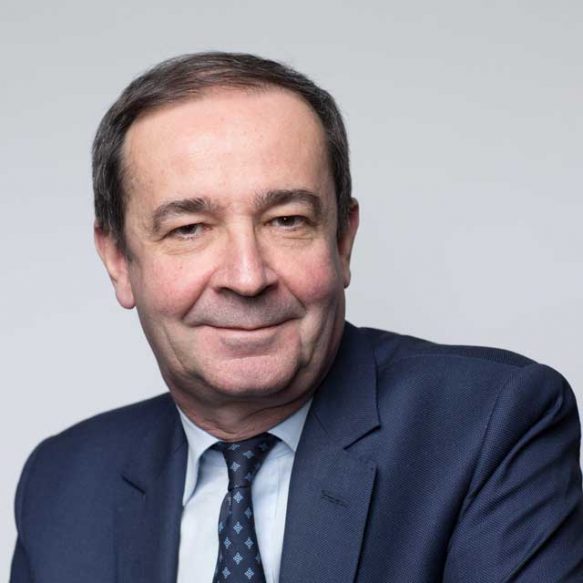 "We are expanding our operations to consolidate our growth and providing our clients with a wider range of cybersecurity services that meet the compliance and data security needs of the industry."
Bernard Fontana – CEO of Framatome
Any question? Contact us!
Framatome Cybersecurity products and services are essential for any organization looking to improve its cybersecurity posture and stay ahead of potential threats. Don't hesitate to contact us for a personalized demo!