Comprehensive

vulnerability management expertise
Ever

y month

Authorities publish over 1

,

500 new vulnerabilities

, Framatome Cybersecurity helps you to manage your vulnerabilities
Vulnerability monitoring is a vital aspect of any organization's cybersecurity strategy. It involves regularly scanning systems, networks, and applications for known and unknown vulnerabilities that attackers could exploit. By identifying vulnerabilities early on, organizations can take proactive measures to address them before they are exploited. This can prevent data breaches, system downtime, and reputational damage. In today's ever-evolving threat landscape, vulnerability monitoring is essential to ensuring the security and resilience of an organization's systems and data. Thanks to the acquisition of Cyberwatch in June 2022, Framatome Cybersecurity enables critical businesses to identify new threats and build an effective action plan.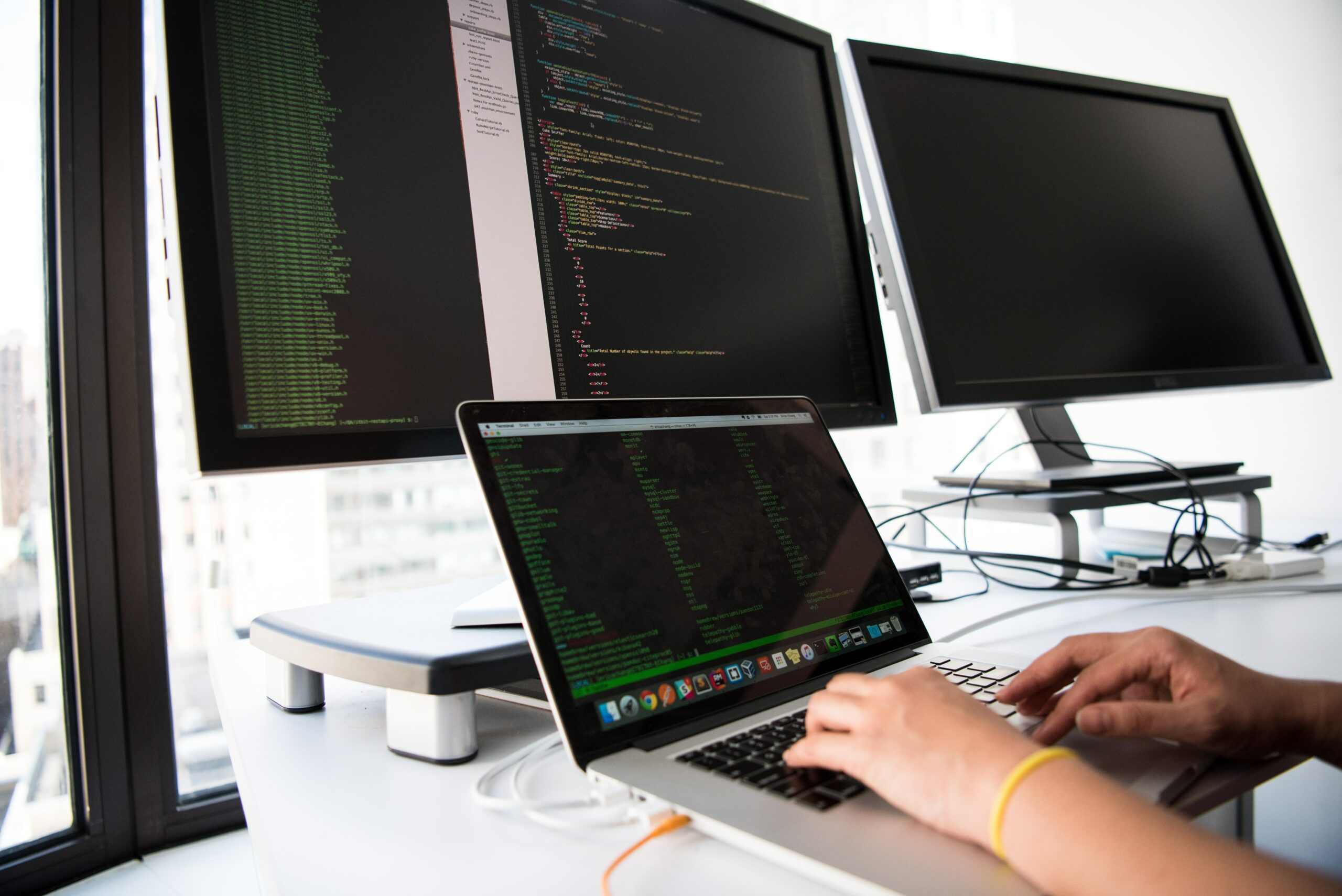 Get a continuous overview of your vulnerabilities
Cyberwatch is a Framatome Cybersecurity product, designed to help organizations identifying their vulnerabilities and prioritizing them based on how easy it would be for hackers to exploit them and how critical they are to their assets.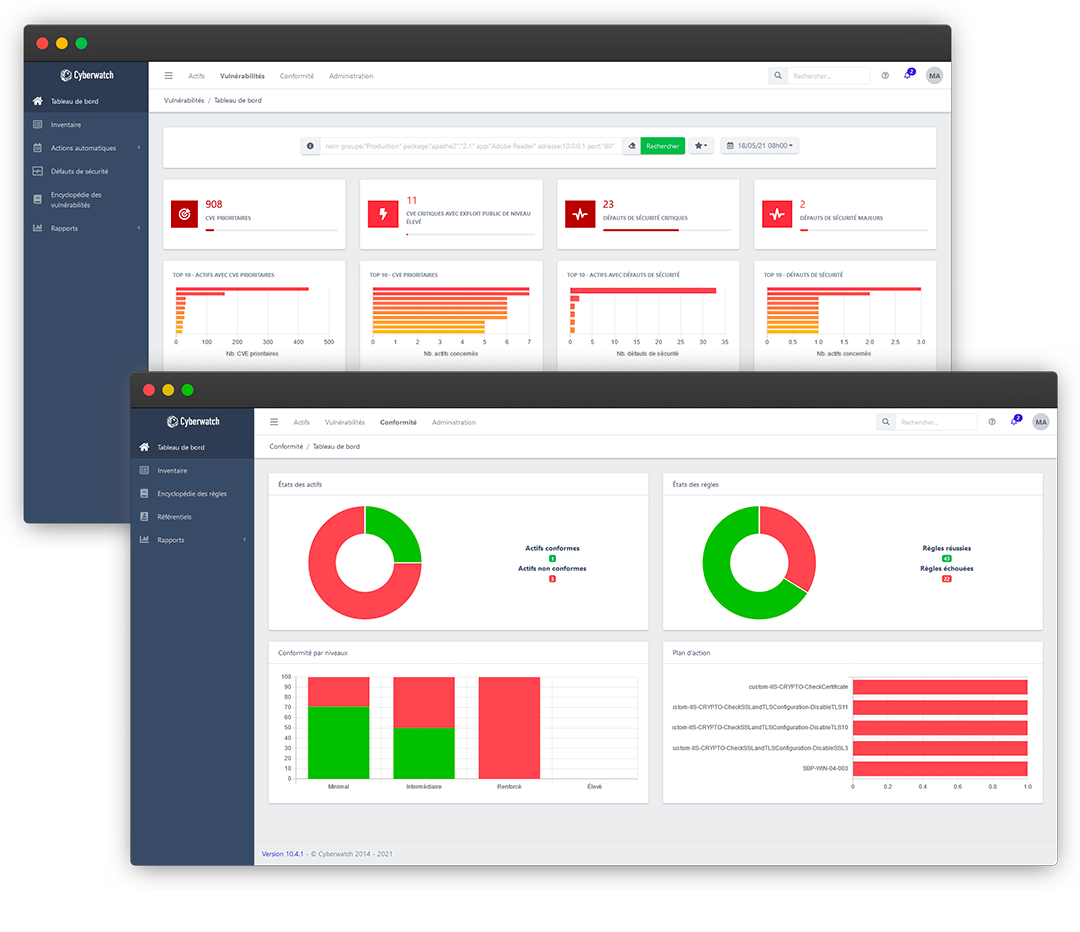 Fortify your IT defenses with our streamlined and all-inclusive platform
With an intuitive and user-friendly interface, Cyberwatch provides information system mapping, vulnerability detection, prioritization based on risk and business constraints, a decision-making tool, and a remediation module. With Cyberwatch, you can efficiently perform asset mapping, vulnerability and compliance scanning, result prioritization, and receive recommendations on deploying adapted security patches. Also, Cyberwatch can be deployed On-Premise, with or without an agent, and operate in an isolated environment.
Any question? Contact us!
Cyberwatch Vulnerability Manager is an essential tool for any organization looking to improve their cybersecurity posture and stay ahead of potential threats. Don't hesitate to contact us to request a personalized demo!