Framatome Cybersecurity, find the job offer that suits you
Join a company that offers a wide diversity and complementarity of professions through the world. We offer many opportunities in fields such as engineering, research, project management, production or maintenance.
Our identity is based on five major values. They guide our actions and determine how we work with our customers, our partners and our staff.
We focus on the long-term outlook In every aspect of our activities. Nuclear safety and customer relations are always at the forefront of our actions. Our success depends on our ability to innovate, progress and succeed, now and in the future.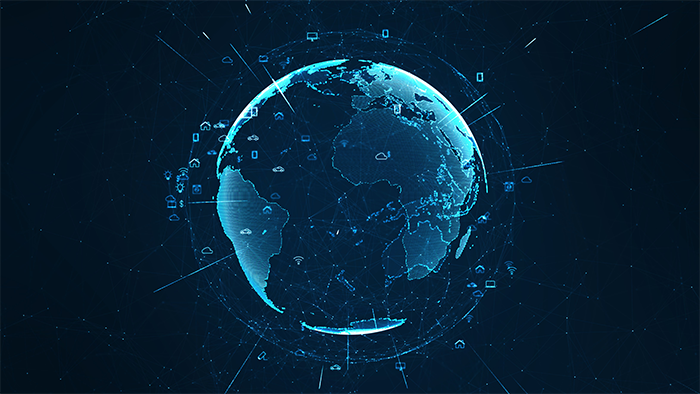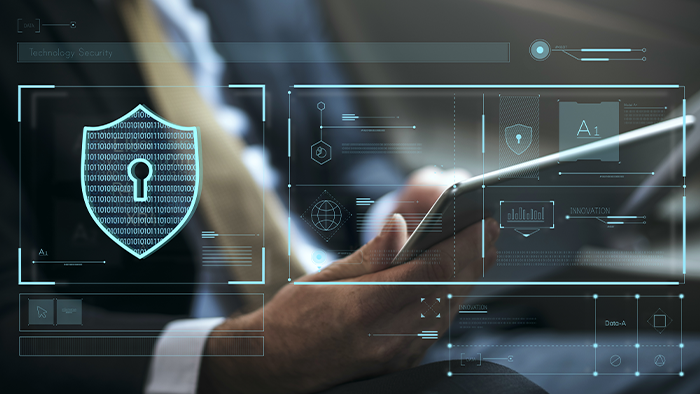 In everything we do, we aim for excellence. We recognize and exploit successes and fulfil our commitments to our stakeholders. The quality of our work, in compliance with safety requirements, offers our customers a high level of added value.
To show integrity is to show sincerity. We endorse it in our day-to-day behaviors that are based on respect, honesty, good conduct and transparency toward all of our stakeholders. We are fully aware of our responsibility as a global industrial leader and comply with the highest regulations and standards to act in the interests of our staff, our customers and the general public.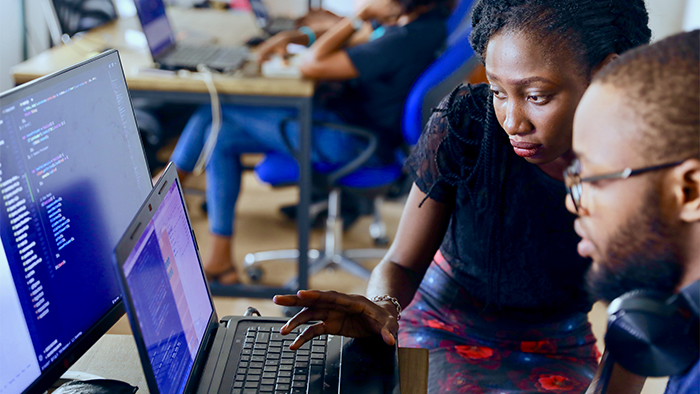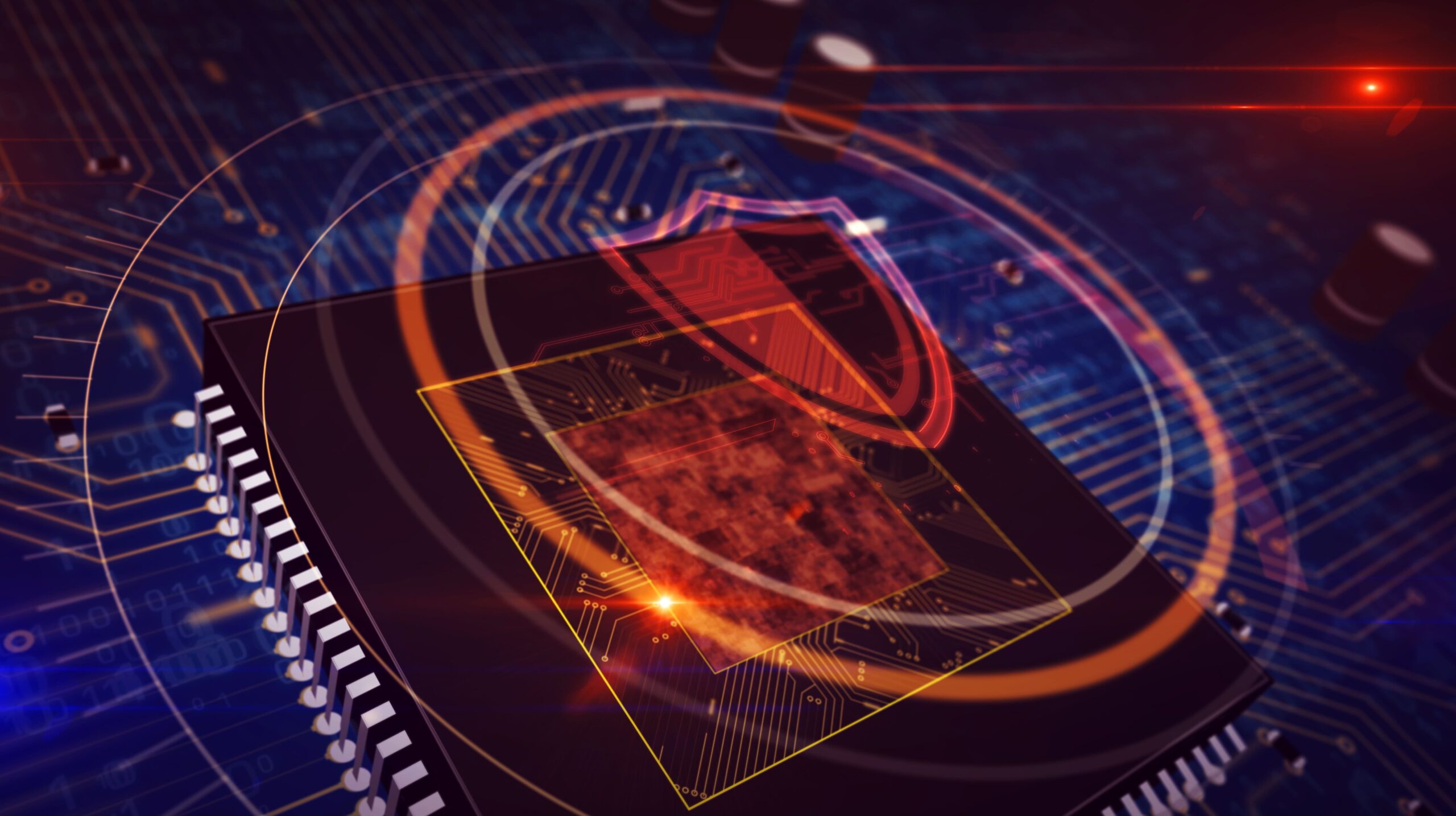 Passion is a testimony of our engagement and dedication in what we are doing. It's an indicator of each person's commitment and well-being and it inspires us to approach challenges with creativity and with optimism. With passion, we seek the best and commit to it.
Our aim for safety at work is zero accidents. Preserving the health of our employees and subcontractors is an absolute and non-negotiable priority.